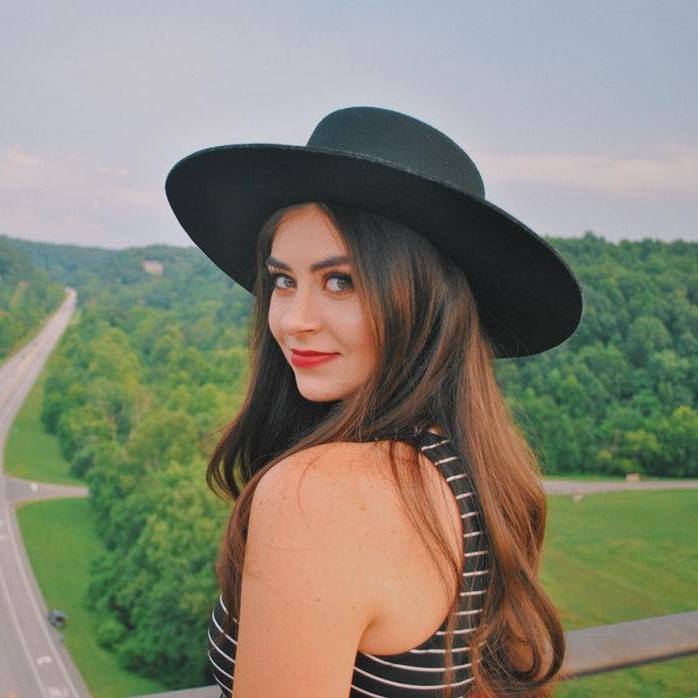 Texas-Native Singer/Songwriter, Mignon, is creating quite a buzz for herself in Nashville, Tennessee. She graduated from Nashville School of Arts in 2012 then graduated from Belmont University with a Commercial Voice/Songwriting degree. With over three hundred self and co-written songs in her catalog, Mignon's powerful and passionate voice and style has transformed her into the Country/Pop performer she is today.
Before permanently moving to Nashville at the age of fourteen, Mignon was known across the state of Texas as the "little girl with the big voice." In 2005, she won Best Pop Singer in Houston and in 2006 she won Best Country Singer in Houston. After winning the Texaco Country Showdown for Houston and ABC TV's Most Talented Kid, Mignon won the title of Radio Disney's Best Singer in the Nation and completed a year long tour as a Disney artist, opening for acts such as the Jonas Brothers and JoJo.
While in Nashville, Mignon became a spokesperson for the organization Keep The Music Playing. She performed with country superstar Brad Paisley during the 2011 CMA Awards Show and with singer Chris Young at the Schermerhorn Symphony Center for the 2012 CMA All Stars concert. She also performed in Belmont's prestigious Country Showcase and Commercial Music Showcase in 2013 and 2016.
Mignon has performed in the CMA Festival, the Tin Pan South Songwriter's Festival, and SXSW Music Festival, and Key West Songwriters Festival. Mignon recently released her new EP "Five", available on iTunes and Spotify.